Sometimes life breaks our hearts. We'd rather hide our true selves in very dark places and never let anyone close enough to shine light and discover our broken souls.
Learn More
Each generation finds its distractions, little addictions that make us feel something, that connect us to others in our world. We live in these spaces between obligation and necessity, these little spaces which sustain our cores, feed our souls. We need more; we deserve more.
Caution: This book contains poetry. Please use responsibly.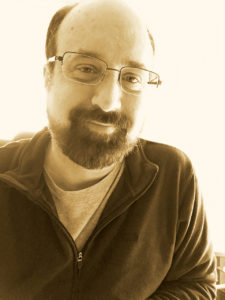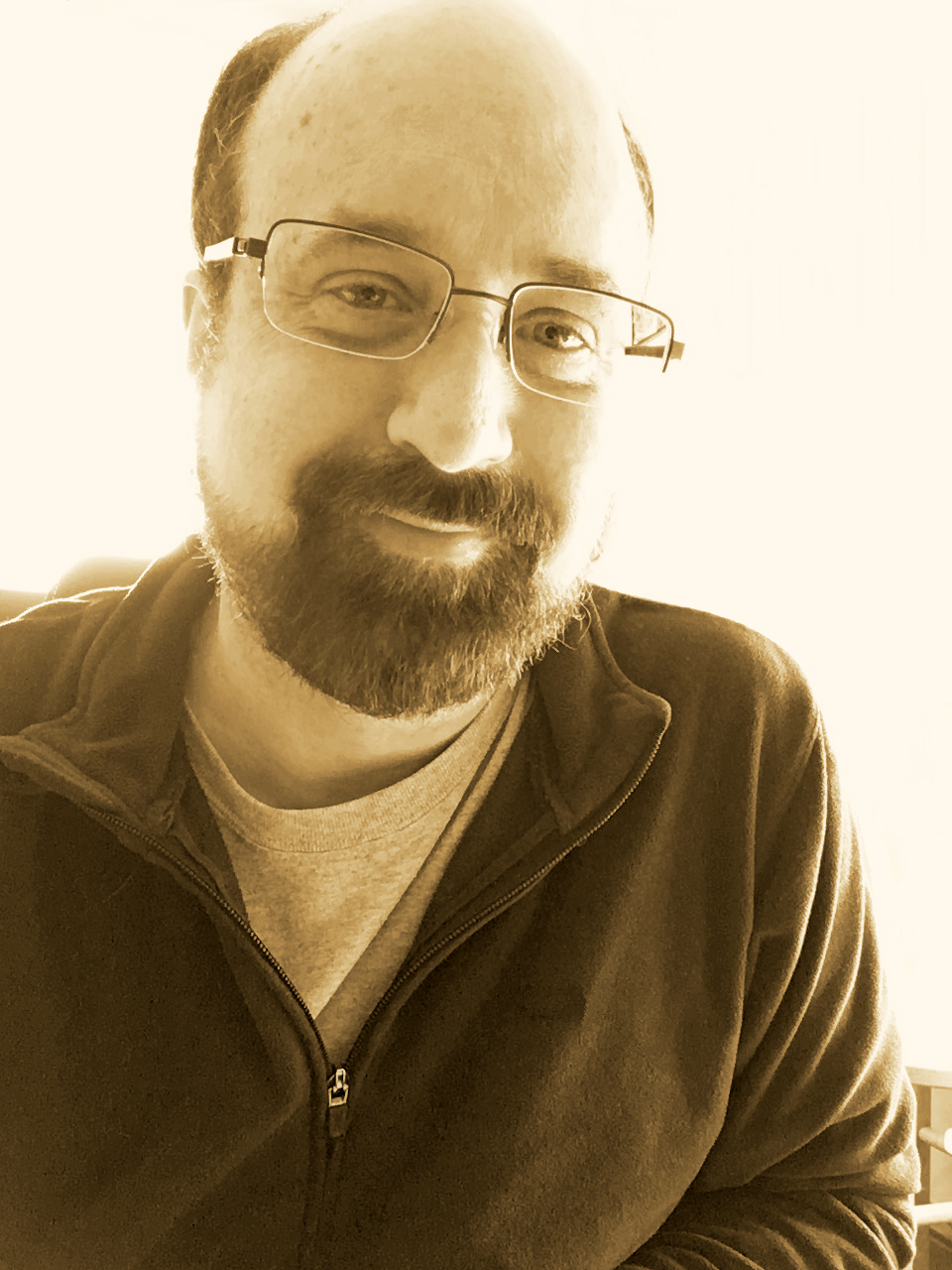 "A dear friend once told me to count my blessings. It's taken me my whole life to finally finishing counting. Wait; I just thought of another one. I've seen the world through the eyes of a child, friend, teenager, athlete, musician, artist, scholar, protege, poet, lover, inventor, traveler, solver, spouse, parent, leader, mentor, grandparent––and now author. Where our blessings happen and where they lead us doesn't matter. Our most precious gifts are the friends and family who share our journey. So keep your chin up and remember that the world is full of unmet friends."
Art prints, pillows, and mugs, oh my!
Original art now available as art prints and other fun items!
Music
Listen to original music, free!