Free eBook for Kindle Unlimited Users
Adam's Journal: A Novel
Wholesaler: Ingram
ISBN/SKU: 9780998206905
A coming-of-age novel by E. C. Flickinger.
Sometimes life breaks our hearts. We'd rather hide our true selves in very dark places and never let anyone close enough to shine light and discover our broken souls.
Adam, an introverted boy, trips over himself whenever he's in the presence of a potential mate. He spends his days waiting for opportunity to greet him and when she's finally there, Adam resists living in the moment. If Adam does connect physically, the sensation overwhelms him and he's pulled back inside himself—he ends up losing the girl.
Adam exercises as a coping mechanism and becomes stronger and more self-confident which attracts attention—from women—and the cycle starts all over again.
He eventually finds love and companionship, but in a twist of fate Adam must find a way to win her back.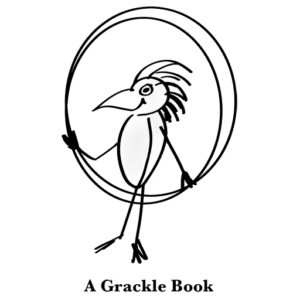 Art from the book: Wendy and Wondrous Sky now available as art prints and other fun items!